March 2017 Newsletter
Colorado Spine Therapy, LLC Newsletter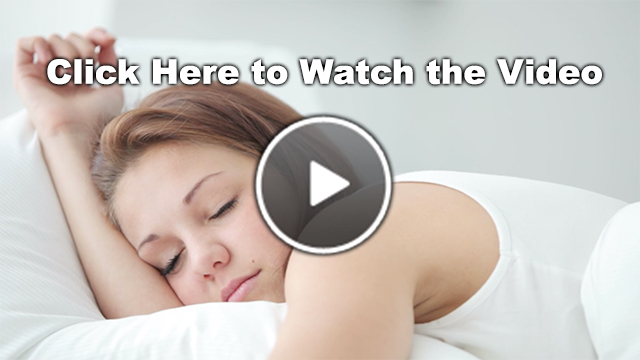 Click here to watch this video...
Getting enough sleep is one of the best things you can do for your health, especially when you are dealing with an injury. It is a time when our cells go into repair mode and our body builds muscle. If you are having trouble sleeping, adding in a regular exercise routine can be one of the best things you can do. Click here to watch the video to find out the best way to boost your sleep through exercise.
Recipe of the Month:
Pair this healthy version of a traditional comfort food with a batch of mashed potatoes and you'll be all set for a good night's sleep. The tryptophan in the turkey won't hurt either. This recipe takes just 15 minutes to prepare and makes great leftovers that will freeze well.
Educational Resource:
Most of us know when we haven't gotten enough sleep, but we don't always know how much sleep we should be getting. According to the National Sleep Foundation our sleep needs are individual and diminish a bit with age. They recommend adults get between seven and nine hours a night. To see recommendations for your age download this chart from the National Sleep Foundation. You can also get more tips on how to get a good night sleep here.
See a PT First...
If you or someone you know is having neck, back, shoulder, knee, or arthritis pain that makes it hard to sleep, make an appointment with your physical therapist to find out how we can help.
Deb Lutsk, Admin. Assistant
Alan Mazur, PT, DPT, Man. Therapist, ATC
Jeremy Wehking, PT, MS, OCS, Cert. Man. Therapist, FAAOMPT
Stefan van Duursen, PT, MS, Cert.MDT, Cert. Man. Therapist, FAAOMPT
Colorado Spine Therapy
coloradospinetherapy.com
Email: dlutskcst@gmail.com
Please support your local Independent Physical Therapists