February 2017 Newsletter
Colorado Spine Therapy, LLC Newsletter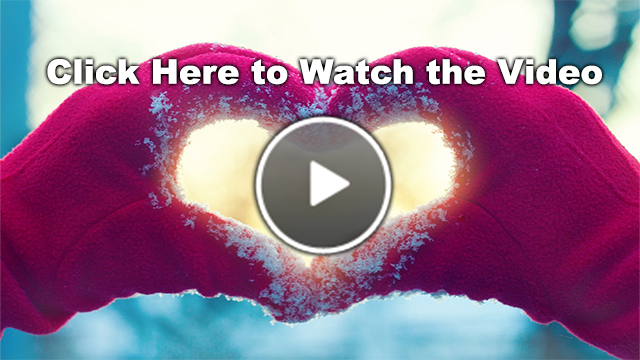 Click here to watch this video...
February, traditionally known for the Valentine's Day holiday, is also a good month to think about your heart. Heart health is critical to enjoy life to the fullest; so this month we want to share with you three new American Heart Association scientific statements that may help you with your heart health. Click here to watch the video.
Recipe of the Month:
As you will learn when you watch the video, having a good breakfast helps with controlling sugars and insulin. Click here for a fast, easy, and tasty recipe to start your morning off. Be sure to explore additional heart-healthy recipes by clicking here too.
Don't Let Pain Keep You from having a Healthy Heart
Of course, exercise is very important for heart health. However, achy, arthritic joints prevent many from exercising on a regular basis. This is where we can help. Physical therapy is clinically proven to decrease pain and improve function for neck, lower back, arthritic hips, knees, or shoulders. Click here to read about non-drug therapy recommendations from the Arthritis Foundation.
See a PT First
If you struggle with chronic or arthritic pain that is limiting your ability to exercise, there are options besides surgery and prescription medications. Your physical therapist will help you achieve the most relief possible without these drastic interventions. It's the right place to start.
Take Our Heart Health Quiz
Watch our video, review the resources, then take the quiz. Start by clicking here to watch the video. The quiz is at the bottom of the page.
Deb Lutsk, Admin. Assistant
Alan Mazur, PT, DPT, Man. Therapist, ATC
Jeremy Wehking, PT, MS, OCS, Cert. Man. Therapist, FAAOMPT
Stefan van Duursen, PT, MS, Cert.MDT, Cert. Man. Therapist, FAAOMPT
Colorado Spine Therapy
coloradospinetherapy.com
Email: dlutskcst@gmail.com
Please support your local Independent Physical Therapists