March 2016 Newsletter
Colorado Spine Therapy, LLC Newsletter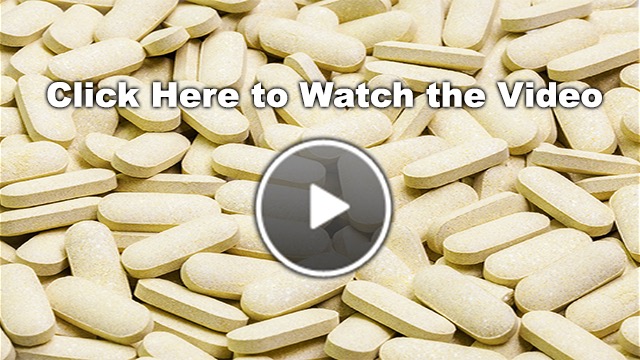 Click here to watch this video...
We see patients that regularly ask what they can do from a nutritional standpoint to optimize their recovery. This month we want to provide you with some reliable resources so you can research the myriad of supplements that are on the market and how they may impact your health. Watch our video and see the links below it to access this information.
What's in the News?
Over 100 million adults suffer with chronic pain here in the United States. Opioid (pain) medication is often prescribed for chronic pain, but is it necessary? The Centers for Disease Control has issued a new guideline for prescribing opioids for chronic pain. There's good information for patients here: https://www.cdc.gov/drugoverdose/prescribing/patients.html
Physical Therapy Recommended for Chronic Pain
In the CDC Guideline, they state, "Patients with pain should receive treatment that provides the greatest benefits relative to risks. The contextual evidence review found that many nonpharmacologic therapies, including physical therapy...can ameliorate chronic pain."
Physical therapy can provide relief and, equally important, can help chronic pain patients recover function.
The take-home message is, "For neck, back, shoulder, knee, and arthritis conditions, physical therapy is a great choice and should be your first choice."
NOTE: The Health Care Cost Institute recently released their recommendations regarding seeing a physical therapist first for low back pain (LBP). Their conclusion: Patients with LBP who saw a physical therapist first had significantly lower costs across almost all settings compared to patients who saw another provider first with a few exceptions.
Who Do You Know That We Could Help?
We have a favor to ask of you. Can you think of 2-3 friends or family members that are in pain? Give us a call and let us know what you think is the best way for us to help them out. Our goal is to rehabilitate patients with movement disorders so they can enjoy life again.
Enjoy March Madness (if you are a fan).
Deb Lutsk, Admin. Assistant
Alan Mazur, PT, DPT, Man. Therapist, ATC
Jeremy Wehking, PT, MS, OCS, Cert. Man. Therapist, FAAOMPT
Stefan van Duursen, PT, MS, Cert.MDT, Cert. Man. Therapist, FAAOMPT
Colorado Spine Therapy
coloradospinetherapy.com
Email: dlutskcst@gmail.com
Please support your local Independent Physical Therapists