June 2016 Newsletter
Colorado Spine Therapy, LLC Newsletter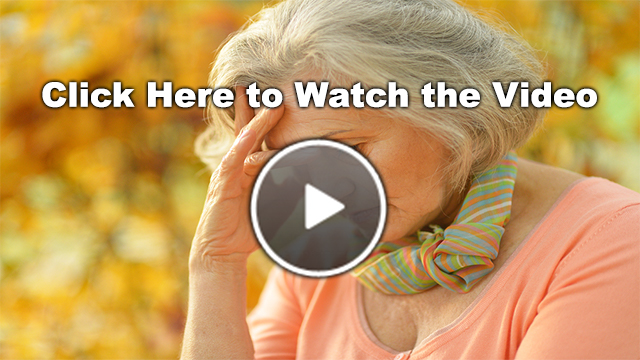 Click here to watch this video...
You are sitting at a table with a family member and their face starts to droop right before your eyes. What should immediately come to your mind? What else should you look for? What should you do? Almost one-million people suffer from this life-threatening problem each year. Are you ready? Would you know what to do? Click here to learn more.
NOTE: Make sure to take our quiz
Drug Prices on the Increase, Try Physical Therapy First
In a recent report, the Milliman Medical Index reported a spike in medication costs in 2015. Click here to read more. Rather than rely drugs that are increasing in price, we encourage you to come back to our office if you are experiencing pain. In most cases, we can provide natural, hands-on relief that is not only affordable but addresses the cause of your pain.
13 More Reasons to Stay Active
A new study published in JAMA Internal medical looked 1.44 million people (one of the biggest studies of its kind) and the relationship between exercise and cancer. The researchers found that those that were involved in leisure-time physical activity had a lower risk of 13 different types of cancer. Click here to read cancer.gov's press release.
Recipe of the Month
The topic of this month's message (if you've watched the video) is recognizing the symptoms of stroke FAST (click here to watch the video if you haven't already). Rather than provide you with just one recipe, here is a good resource about eight foods that can lower your risk of stroke. Click here to read more then click on the image to see the eight foods.
Happy Father's Day
Deb Lutsk, Admin. Assistant
Alan Mazur, PT, DPT, Man. Therapist, ATC
Jeremy Wehking, PT, MS, OCS, Cert. Man. Therapist, FAAOMPT
Stefan van Duursen, PT, MS, Cert.MDT, Cert. Man. Therapist, FAAOMPT
Colorado Spine Therapy
coloradospinetherapy.com
Email: dlutskcst@gmail.com
Please support your local Independent Physical Therapists