June 2015 Newsletter
Colorado Spine Therapy, LLC Newsletter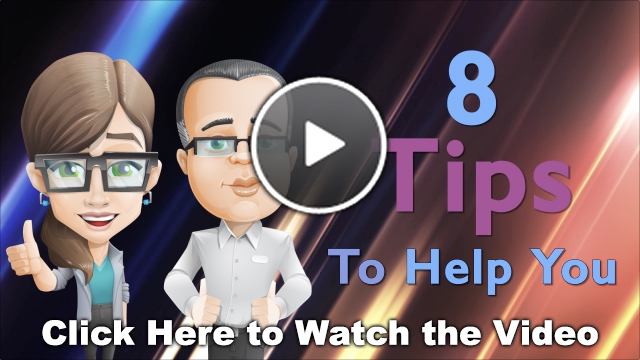 Click here to watch this video...
How to Avoid an Injury When Starting a Running Program
Summer is just a week away. If you are thinking about ramping up your physical fitness routine, and running is a consideration, then we suggest you take a moment to watch our video that has 8 tips on starting a running program. We have some suggestions that might just make it easier than you think to get started.
Are You Smarter Than a Physical Therapist?
True or False. The most common running injury is plantar fasciitis - an inflammation of the soft tissue on the bottom of the foot. Find the answer below the video.
Recipe of the Month
If you are thinking about starting a running program, it's important that you provide your body with the necessary nutrients. Not having enough energy to maintain consistency will increase your likelihood of burning out. This month we have 9 recipes from CookingLight.com. Exercise is important and so is properly nourishing your body. Let us know if you like them.
Click here for Foods for Fitness
Enjoy Your Summer
Let us know where you plan on going for vacation. Stay healthy, and if you are planning on starting a fitness program, best of luck to you.
If you develop any aches, pain, sprains, or strains - that's our specialty. Don't hesitate to give us a call. Seeing a physical therapist first is your best choice.
Deb Lutsk, Admin. Assistant
Alan Mazur, PT, DPT, Man. Therapist, ATC
Jeremy Wehking, PT, MS, OCS, Cert. Man. Therapist, FAAOMPT
Stefan van Duursen, PT, MS, Cert.MDT, Cert. Man. Therapist, FAAOMPT
Colorado Spine Therapy
coloradospinetherapy.com
Email: dlutskcst@gmail.com
Please support your local Independent Physical Therapists