July 2016 Newsletter
Colorado Spine Therapy, LLC Newsletter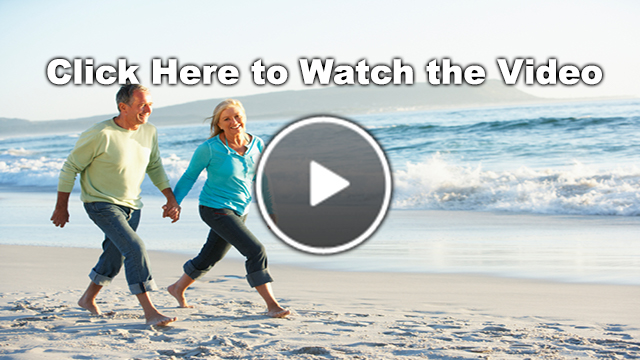 Click here to watch this video...
Summer vacation is when we tend to pack on a few pounds. It doesn't have to be that way, though, if you also pack in a little exercise instead. Watch our video to find out five ways you can exercise on vacation without going to a gym.
Recipe of the Month: Easy Granola Bars
Eating on the road doesn't always favor healthy choices. Most off-the-shelf snacks are full of artificial ingredients and empty calories. Keep your family healthy while you travel by making your own snacks before you go. Here is a recipe for easy (and delicious) granola bars that are great for snacking in the car or taking on a hike. Click here for the recipe.
Educational Resource: Swimming and Physical Therapy
What could be better on a hot summer day than taking your exercise routine to the pool? Swimming can be a terrific low impact and total body workout. While it is a great way to keep cool, swimming isn't without risk of injury. Listen to this episode of Move Forward Radio and learn first hand from a physical therapist how to make the most of your workout and stay injury free. As a bonus you can also download this free episode from iTunes and listen to it on the way to the pool.
See a PT First Before Your Next Trip
If you suffer from aches and pains that could interfere with your next vacation, go see a physical therapist first. PTs can help you get better faster so you don't miss out, and they can give you personalized exercises and advice for the road.
Deb Lutsk, Admin. Assistant
Alan Mazur, PT, DPT, Man. Therapist, ATC
Jeremy Wehking, PT, MS, OCS, Cert. Man. Therapist, FAAOMPT
Stefan van Duursen, PT, MS, Cert.MDT, Cert. Man. Therapist, FAAOMPT
Colorado Spine Therapy
coloradospinetherapy.com
Email: dlutskcst@gmail.com
Please support your local Independent Physical Therapists