January 2017 Newsletter
Colorado Spine Therapy, LLC Newsletter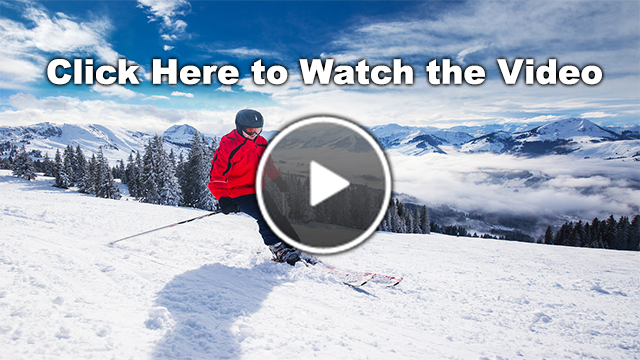 Click here to watch this video...
January is National Winter Sports Traumatic Brain Injury (TBI) Awareness Month and we are joining the effort to help you and your loved ones stay safe. Millions of Americans enjoy winter sports like snowboarding and skiing every year. While these sports can be great exercise and a lot of fun, they can result in injury. Watch our video and learn our five best tips for keeping your head safe this winter.
Recipe of the Month:
Sometimes the best choice during a winter vacation is to stay inside, especially if you think you may have overdone it already. Be smart, listen to your body and instead of strapping on those skis or getting out on the ice, take a seat by the fire and enjoy a nice hot cup of something yummy. Make this an even more healthy choice by sipping on some Immunity Boosting Hot Cocoa by Dani Spies from Clean & Delicious. Find the recipe here.
Educational Resource:
Wearing a helmet during winter sports is good way to reduce lacerations and skull fractures. If you, or someone you love, is not convinced, click here watch one of these public service announcements by Lids on Kids. Lids on Kids offers a ton of snow-sport resources, including tips for parents, games for kids, and links to helmet safety research.
Prevention is Priority One
Physical therapists help patients who have suffered from head injuries every day. While physical therapy is an important part of the recovery process, a better choice is to stay safe and prevent injury in the first place. Wear a helmet, pay attention to your surroundings, and know your own limits.
Have a safe and wonderful winter!
Deb Lutsk, Admin. Assistant
Alan Mazur, PT, DPT, Man. Therapist, ATC
Jeremy Wehking, PT, MS, OCS, Cert. Man. Therapist, FAAOMPT
Stefan van Duursen, PT, MS, Cert.MDT, Cert. Man. Therapist, FAAOMPT
Colorado Spine Therapy
coloradospinetherapy.com
Email: dlutskcst@gmail.com
Please support your local Independent Physical Therapists