February 2016 Newsletter
Colorado Spine Therapy, LLC Newsletter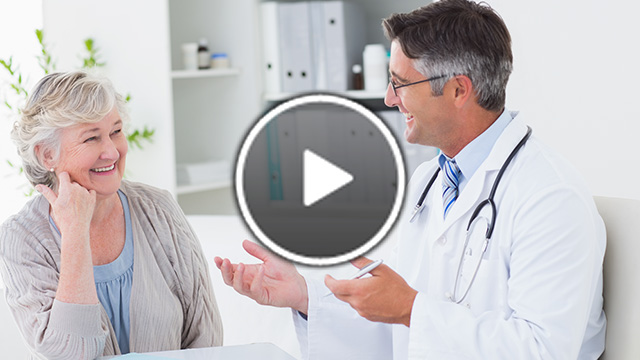 Click here to watch this video...
This month we want to increase your awareness about heart disease in women. According to the American Heart Association it causes 1 in 3 deaths in women each year…more than all cancers combined. Watch our video to learn more and make sure you explore the Go Red for Women® website, https://www.goredforwomen.org/. Download the Fact Sheets and share them with at least one woman.
A Great Recipe Resource for You
In the spirit of heart health, we found a great resource for you. Check out the American Heart Association's Course Recipes page for a long list of appetizers, main dishes, desserts and more. Click here for this great resource.
Don't Let Aches & Pains Prevent You from Exercising
There are a number of reasons why people avoid exercise. One is a fear of aggravating a muscle or joint problem. Some simply don't know which exercises are best for them. We have solutions for both.
The good news is we can help with the aches and pains. If you need some assistance, please contact us. Physical Therapists are experts at treating those aches and pains with effective exercise, hands-on care, and patient education.
Don't know what exercise is right for you? Click here to learn more.
If you need help with planning, you can contact us as well.
Attention All Women
This month we would like to ask a favor of you. Please get your blood pressure checked and see your doctor about your heart health. Together we can raise awareness about heart disease in women and help those that are at risk get the care they need.
Deb Lutsk, Admin. Assistant
Alan Mazur, PT, DPT, Man. Therapist, ATC
Jeremy Wehking, PT, MS, OCS, Cert. Man. Therapist, FAAOMPT
Stefan van Duursen, PT, MS, Cert.MDT, Cert. Man. Therapist, FAAOMPT
Colorado Spine Therapy
coloradospinetherapy.com
Email: dlutskcst@gmail.com
Please support your local Independent Physical Therapists