February 2015 Newsletter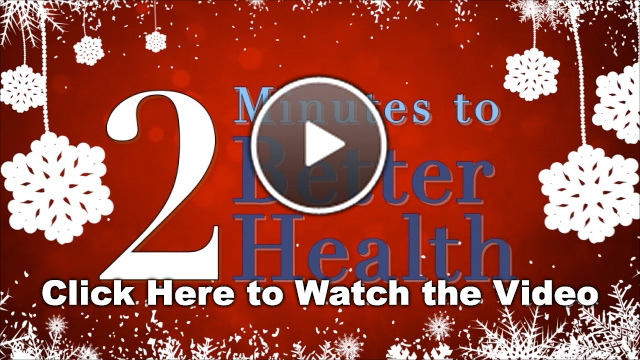 Click here to watch this video…
Dear patient,
February is known for Valentine's Day of course, but it is also American Heart month…the month to raise awareness about heart attacks and strokes. Do you know the signs and symptoms of a stroke or heart attack? Please take a couple minutes to watch our video and review this information. It could save a life.
Quiz of the Month
To reinforce the information in the video, we've created a short quiz. Take a minute to complete this after you watch the video.
Growing Concern About the Use of Anti-Inflammatory Pain Killers.
Since 2005, the American Heart Association has provided guidance on the use of anti-inflammatory drugs. To summarize, if you have heart disease, you should talk to your doctor before you use ibuprofen, naproxen, or any other anti-inflammatory medications.
If you have muscle or joint pain, conservative care, like that provided by physical therapists, is a great first choice.
We simply want you to be informed. Learn more about NSAIDs (non-steroidal anti-inflammatory drugs) at the Alliance for Rational Use of NSAIDS. https://www.nsaidalliance.com/
Recipe of the Month
This month's recipe comes from the American Heart Association's® website. Some great Southern flavors and a dish almost anyone can create. Click Here For The Recipe
Quote of the Month
"Think about it: Heart disease and diabetes, which account for more deaths in the U.S. and worldwide than everything else combined, are completely preventable by making comprehensive lifestyle changes. Without drugs or surgery."
– Dean Ornish
We hope you find this month's information valuable and we encourage you to share it with family members and friends.
Why choose us?
We are a privately owned physical therapy clinic in the Denver Metro Area specializing in Physical Therapy of non-surgical neck, back pain.
AND:
We will mail you a $15 Starbucks card if you refer a friend and/or family member to us. If they call us, make sure they mention your name. Of course, he/she has to start a Physical Therapy program…just calling to say hello is appreciated but not the goal.
Choose us and Experience the Difference!
Choose us and Experience the Difference!
Until Next Month,
Thanks from
Colorado Spine Therapy
coloradospinetherapy.com
Email: dlutskcst@gmail.com
Our Services
One-on-one Treatment
45 Minutes per Session
Orthopedic Physical Therapy

McKenzie Therapy
Dry Needling

Manual Therapy Tuneups
Educational Classes
What do we treat?

Facet Arthritis
Spondylolisthesis
Sacroiliac Pain
Whiplash

Herniated Discs
Radiculopathy
Spondylosis
Headaches

Spinal Stenosis
Myelopathy
Degenerative Discs
TMJ Problems

Please support your local Independent Physical Therapists