Colorado Spine Therapy Newsletter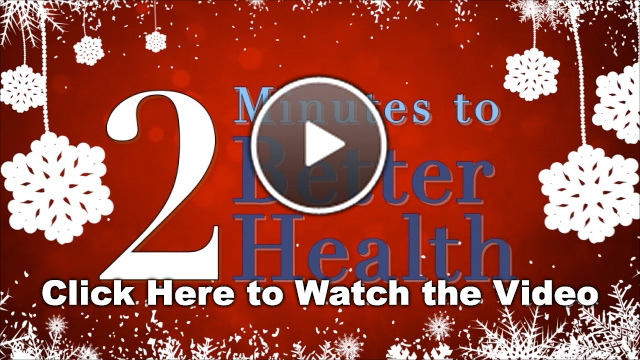 Click here to watch this video…
Happy Holidays
This time of year is both joyous and stressful for many. Stress can cause headaches so this month we thought we'd share some advice on how prevent headaches during this holiday season.
What You Should Know Before Back Surgery
For some conditions, surgery is the last option and patients don't have a choice. Back surgery can be very expensive but a recent study published a few months ago concluded that "Education from a Physical Therapist Before Back Surgery May Reduce Cost and Improve Outcomes". If you know anyone that is going to have back surgery, share this article with them. It could make the recovery process easier in more ways than one.
Click here for more information.
Are You Smarter than a PT?
What in the real name of the "funny bone"? Hint, it's not a bone at all.
Recipe of the Month
We found this recipe online and frankly, thought the name was so funny that it deserved to be shared – Whoopie Pies! They sound like a nice holiday treat too. If you bake a batch, let us know what you think of them.
From all of us here at the practice, have a wonderful holiday season!
Until Next Month,
Thanks from
Colorado Spine Therapy
coloradospinetherapy.com
Email: dlutskcst@gmail.com
Our Services
One-on-one Treatment
45 Minutes per Session
Orthopedic Physical Therapy

McKenzie Therapy
Dry Needling

Manual Therapy Tuneups
Educational Classes
What do we treat?

Facet Arthritis
Spondylolisthesis
Sacroiliac Pain
Whiplash

Herniated Discs
Radiculopathy
Spondylosis
Headaches

Spinal Stenosis
Myelopathy
Degenerative Discs
TMJ Problems

Please support your local Independent Physical Therapists