August 2016 Newsletter
Colorado Spine Therapy, LLC Newsletter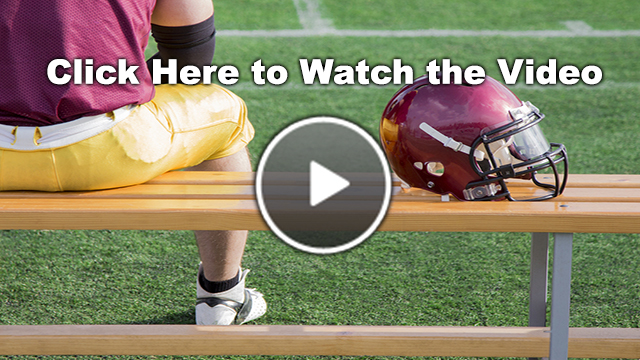 Click here to watch this video...
Concussion have been in the news lately, leaving parents concerned about their young athletes. Sports offer many benefits, but parents want to know that their kids are safe.
In 2012, the International Journal of Sports Physical Therapy published guidelines for the Comprehensive Assessment and Management of Athletes with Sports Concussion.
Watch our video to find out what to look for in an athletic program that handles concussions the right way.
Recipe of the Month: Perfect Salmon Burgers
Omega-3 fatty acids offer many health benefits, particularly for brain health. One of the healthiest ways to incorporate Omega 3's into your diet is by adding healthy fish on a regular basis. This salmon burger recipe will appeal to everyone in your family from young athletes to grandparents.
Educational Resource
The popularity of wearables, such as fitness-tracking watches, offers a promising, though unproven, way to monitor running mechanics such as cadence and ground contact time. Feedback on these mechanics can help prevent injury or restore running after injury. A recent study published in the Journal of Orthopedics and Sports Physical Therapy put these devices to the test and the watches came out on top. Look for these watches to become a growing part of physical therapy treatment as well as fitness tracking.
Physical Therapy is an Athlete's Best Friend
Don't wait for an injury to have your athlete evaluated by a physical therapist. A physical therapist can help the young athlete make small adjustments in form that add up to the prevention of big injuries. Use physical therapy as a tool to improve performance and prevent injury first. Treating injury should be our last resort.
Deb Lutsk, Admin. Assistant
Alan Mazur, PT, DPT, Man. Therapist, ATC
Jeremy Wehking, PT, MS, OCS, Cert. Man. Therapist, FAAOMPT
Stefan van Duursen, PT, MS, Cert.MDT, Cert. Man. Therapist, FAAOMPT
Colorado Spine Therapy
coloradospinetherapy.com
Email: dlutskcst@gmail.com
Please support your local Independent Physical Therapists