April 2016 Newsletter
Colorado Spine Therapy, LLC Newsletter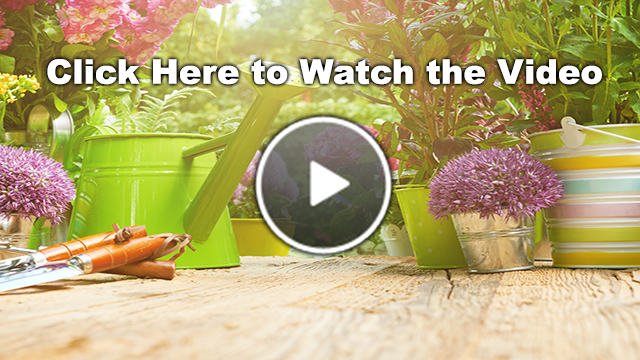 Click here to watch this video...
Spring is upon us and it's time to get out in the garden again. Gardening is enjoyable for many, but joint pain and disability can make it a challenge. The good news is that there are a number of adaptive tools for those with limitations. Watch our video for some tool tips to make gardening a bit easier. Below the video, there is a list of hyperlinks to the tools featured.
Heavy Lifting Tips
Whether it's gardening or working around the house, there are times when you are required to do some heavy lifting. The American Physical Therapy Association has some good reminder tips about lifting objects safely. You can review those by clicking here.
Physical Therapy For Golfers Like You And Natalie Gulbis
Did the sight of Augusta National and the Masters motivate you to get back out on the golf course? If so, here's something you should know...Golf may aggravate the lower back, but the good news is physical therapists can help.
Read more about how LPGA professional, Natalie Gulbis relied on physical therapy to keep her in the game. Click here to read more.
Recipe Of The Month
If all this talk about gardening has made you hungry, we understand. This month we are featuring a healthy garden salad. Wouldn't it be nice if some of those ingredients came right from your garden? Click here for the recipe.
Thanks for reading. Make sure you send us feedback and pass the message on to anyone that may benefit from our tips.
Deb Lutsk, Admin. Assistant
Alan Mazur, PT, DPT, Man. Therapist, ATC
Jeremy Wehking, PT, MS, OCS, Cert. Man. Therapist, FAAOMPT
Stefan van Duursen, PT, MS, Cert.MDT, Cert. Man. Therapist, FAAOMPT
Colorado Spine Therapy
coloradospinetherapy.com
Email: dlutskcst@gmail.com
Please support your local Independent Physical Therapists